At FaceRehab, our mission is to be a personal companion for those suffering from conditions such as facial paralysis, disfunction of the temporomandibular joint, and other facial problems. We offer tailored face exercises that are designed to increase mobility in your facial muscles and improve overall appearance.
Our exercises are suitable for all levels and can be completed from the comfort of your own home. No complex or lengthy tests or procedures are required – simply follow the guidance of our team of professionals to see results.
Our goal is to reduce the impact of facial paralysis and help you regain full functioning capacity in your face as quickly and safely as possible. Join us on our mission to bring back smiles and improve your facial health. Our team combines technical development and medical knowledge, with physicians and physiotherapists on board to ensure that you receive the highest level of care.
Trust in us to guide you on your journey to better facial health and a brighter future. Together, we will bring your smile back.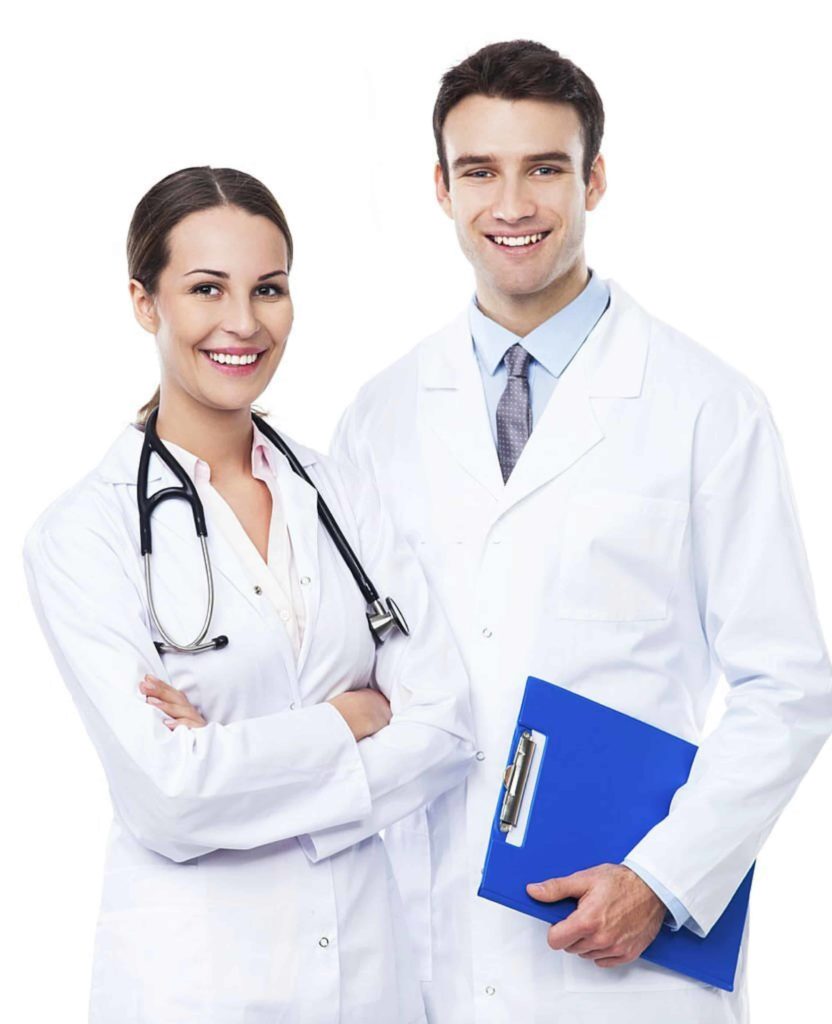 Bring Your Smile Back With Us
Our exercises app provides tailored packages that combine online assessment, personalized one-on-one sessions, easy tracking of progress and encouraging feedback. We are here to provide you with the best possible training advice no matter where you are along your face rehabilitation journey.
Consult With Our Specialist
We provide online consultations and programs that accommodate anyone's schedule - allowing individuals to access FaceRehab from anywhere in the world, any day of the week! Get tailored advice on how to proceed with your recovery in consultation with our specialist today!
Why Patients Choose FaceRehab
At FaceRehab, we understand the importance of personalized care and support on your journey to better facial condition. That's why we offer a range of features that make us the go-to choice for many patients.
With FaceRehab, you get a personal companion that will be by your side throughout your journey, providing the guidance and support you need to reach your goals. Our platform also makes it easy for you to track your progress and get direct feedback on how your facial muscles are responding over time.
In addition, our platform is designed to help patients reach their goals quickly and efficiently, all while giving them the freedom to use it whenever they need or want. All of these features make FaceRehab the ideal choice for patients looking to improve their facial condition.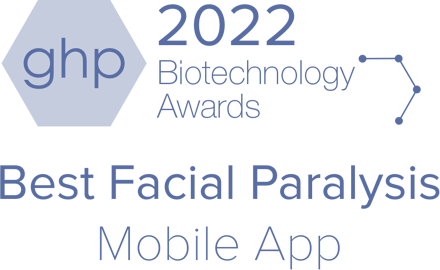 Meet Our Team of Professionals
When it comes to improving your facial health, you want to be sure you are receiving the best care possible. That's why we have assembled a team of professionals who are dedicated to helping you reach your goals. Our team combines technical expertise with medical knowledge, including physicians and physiotherapists, to provide you with the highest level of care. Trust in our team to guide you on your journey to better facial health.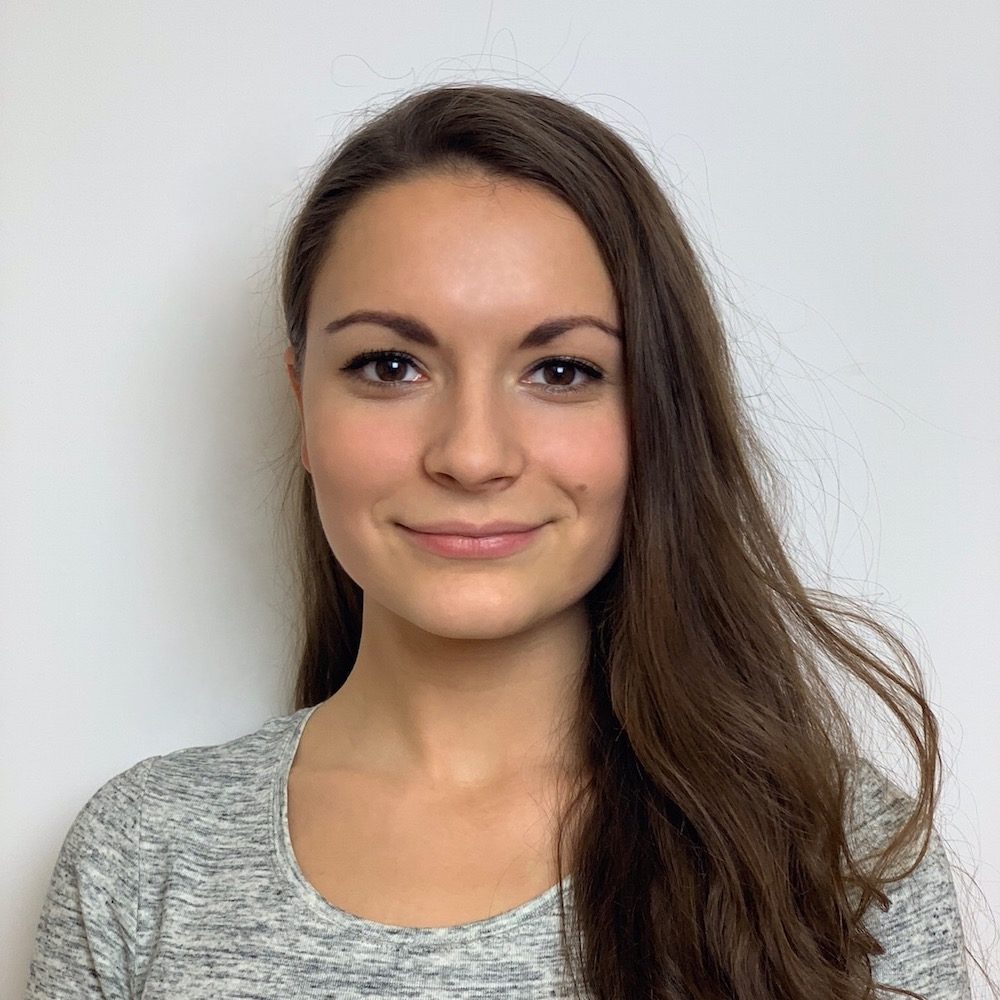 Julia Nagyova
PHYSIOTHERAPIST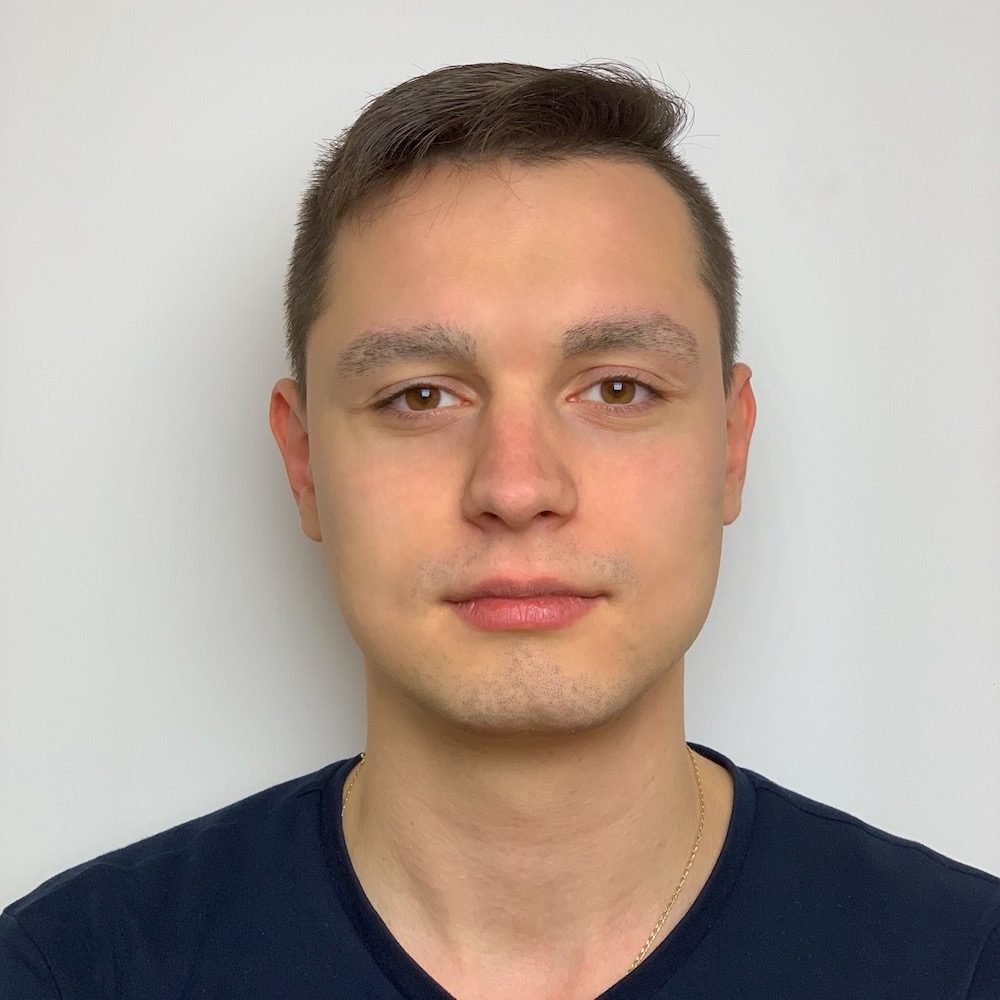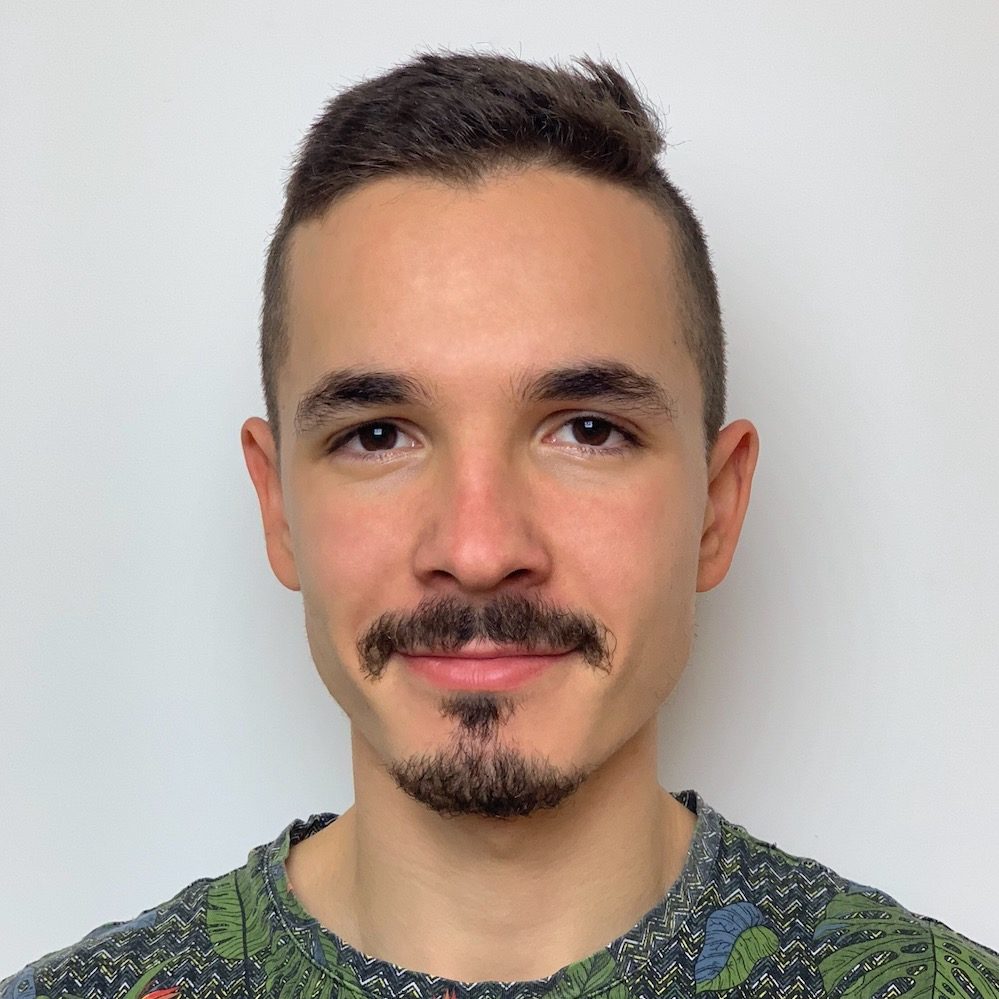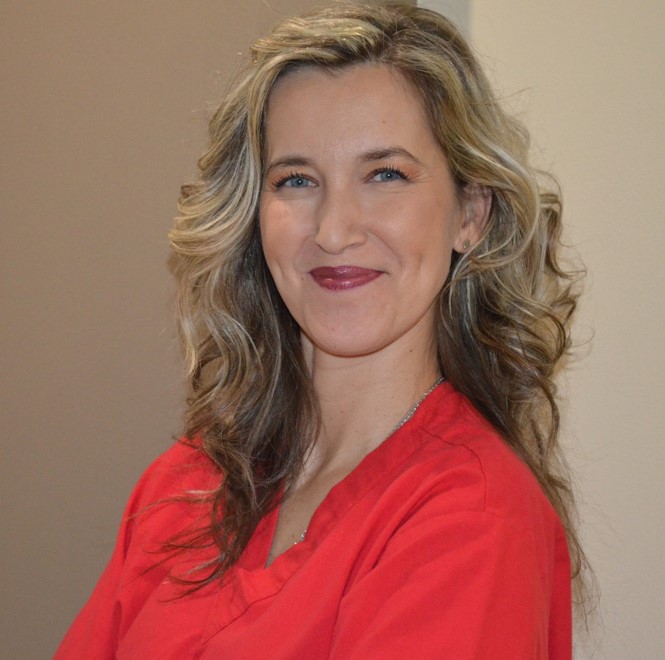 MUDr. Vladimira Schwartzova, PhD., MPH
DENTIST, DENTOALVEOLAR & MAXILLOFACIAL SURGEON
MUDr. Ivana Vyrvova
ENT SPECIALIST, RESEARCHER & PHD CANDIDATE