Get Expert Help with Facial Paralysis
Are you dealing with facial paralysis and need help understanding your condition and finding solutions? Are you tired of long wait times for specialist consultations? Look no further than FaceRehab for convenient and expert online consultations.
Why consultations with FaceRehab: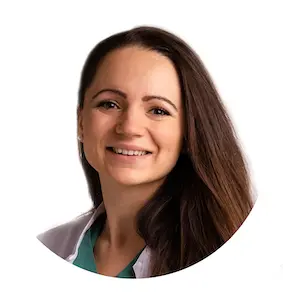 Dr. Ivana Vyrvova
ENT specialist Vienna, Austria
Get expert care from the comfort of your own home with online consultations with Dr. Ivana Vyrvova, an ENT doctor based in Vienna, Austria. Specializing in facial paralysis, Dr. Ivana has years of experience in diagnosing and treating conditions that affect the muscles and nerves of the face.
Mgr. Julia Nagyova
Physiotherapist
FaceRehab
Learn more about facial paralysis and get the guidance you need to improve your facial function with online training sessions from a specialized physiotherapist. You will go through approved facial exercises that you can practice to help you achieve optimal results.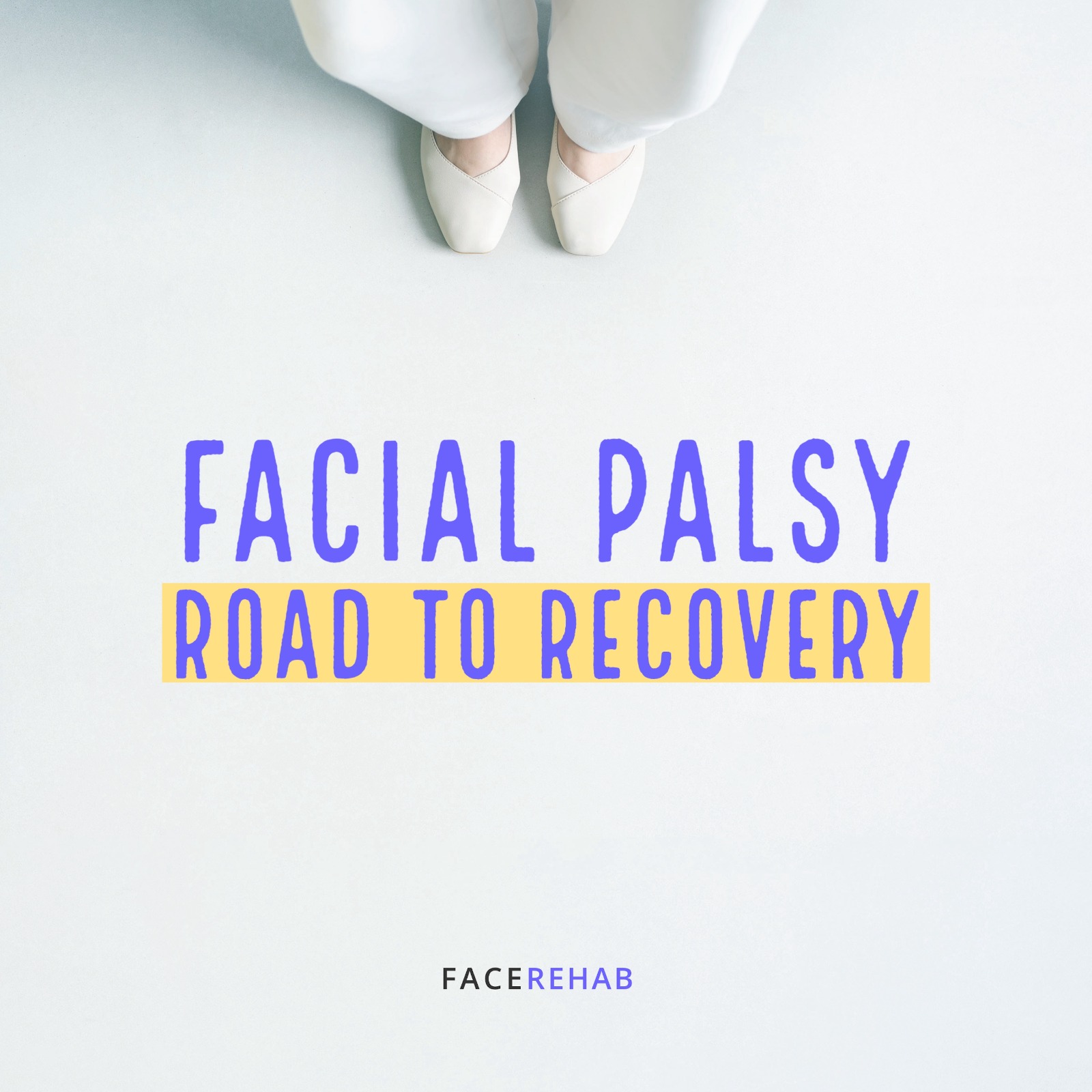 Looking for helpful advice and support on Facial palsy or Bell's palsy?
Check out this engaging podcast hosted by Veronika. In each episode, leading experts in the field, including ENT doctors and physical therapists, share practical tips for managing this challenging condition. From coping strategies to treatment options and more, this podcast is your go-to resource for everything related to facial palsy. Whether you're living with facial palsy or supporting someone who is, join the community of patients and their loved ones and start your journey towards recovery today!