Bring your
smile
life
back with us
Bring your
smile
life
back
Have you been struggling with facial paralysis or other face-related health issues? With FaceRehab's app, face health issues will be a thing of the past!
What are you struggling with the most right now?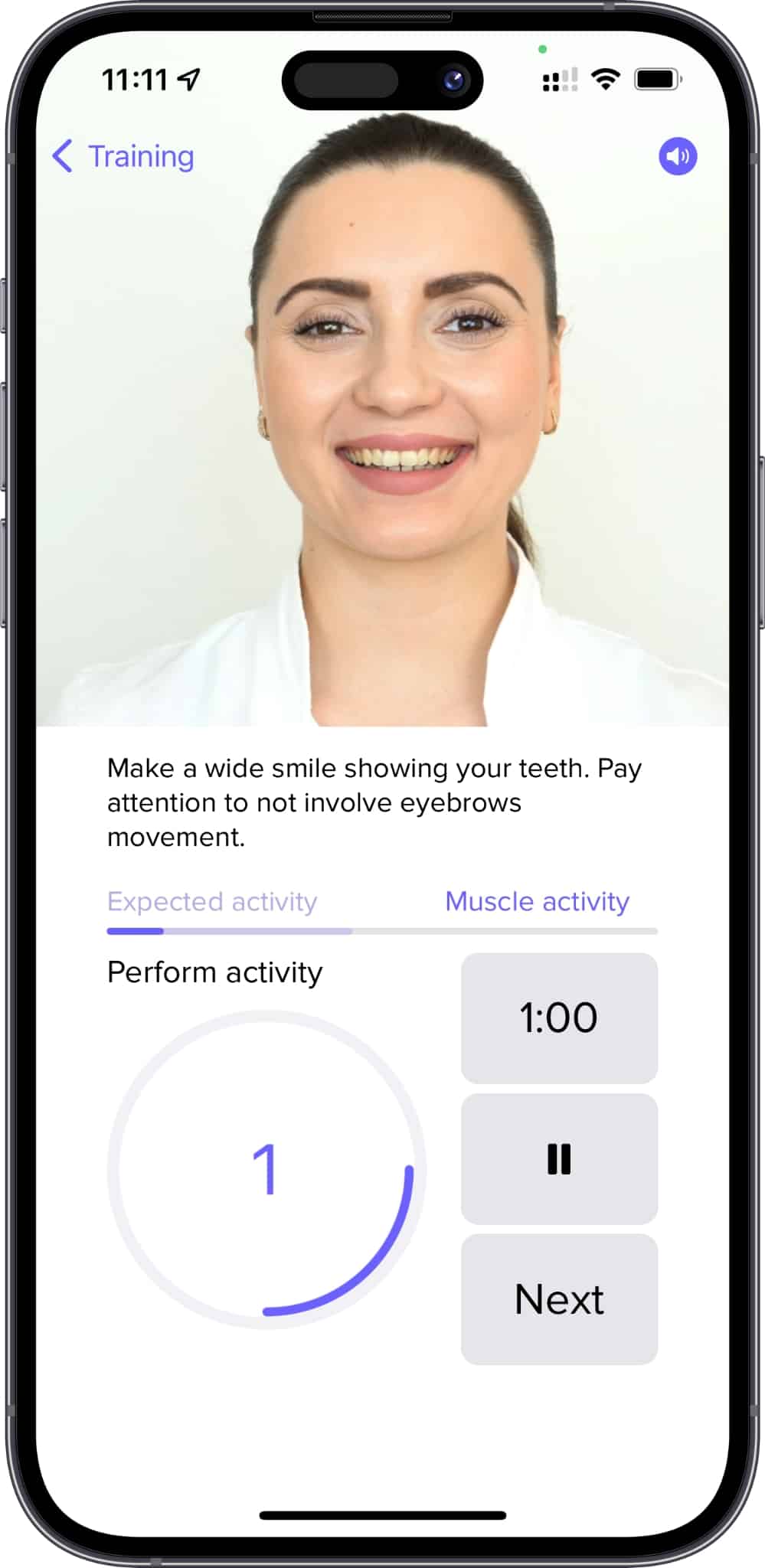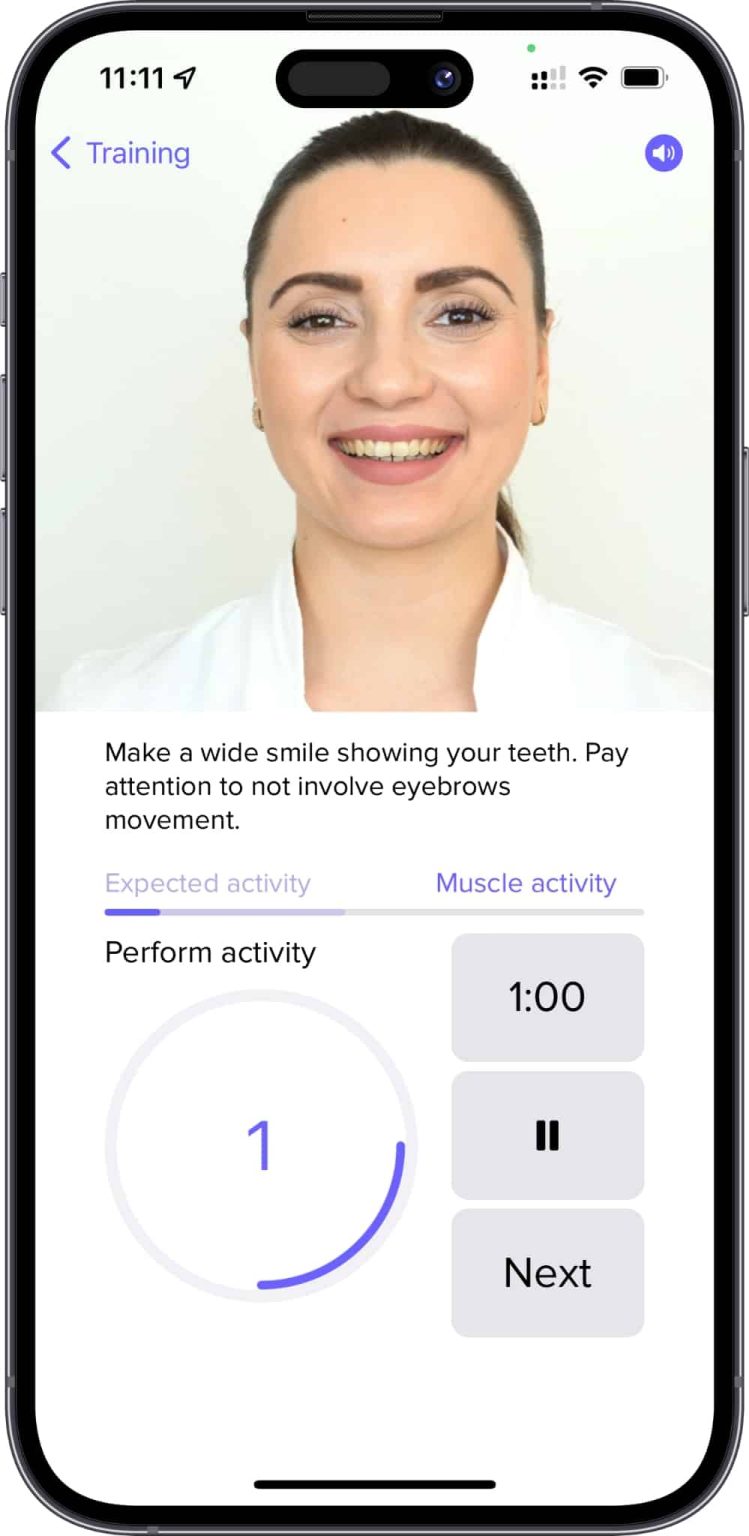 Interactive Facial Exercises with physiotherapist
FaceRehab has set up an interactive exercise plan based on face muscle activity that guarantees results. By following our program and utilizing the face muscle activities, you will get the best possible results in the shortest amount of time.
Start your 2-week intensive training and get your results right away.
Face scanning technology in your pocket
Facial paralysis can be a very frightening experience, but the good news is that FaceRehab brings the most advanced technology for scanning of your face condition and interactive facial exercises in one mobile application.
If you've ever been diagnosed with Bell's palsy or facial paralysis, you know that the road to recovery can be long and difficult. One of the many challenges you may experience is to understand if your facial asymmetry is changing and if you are progressing during your recovery.
Traditional treatments like physical therapy are very helpful and important to have, but they can also be expensive and hard to plan yet participate. That's why more and more people are turning to at-home exercises as a way to help speed up the healing process. Our App is affordable and allows you to scan your face condition and exercise at any time.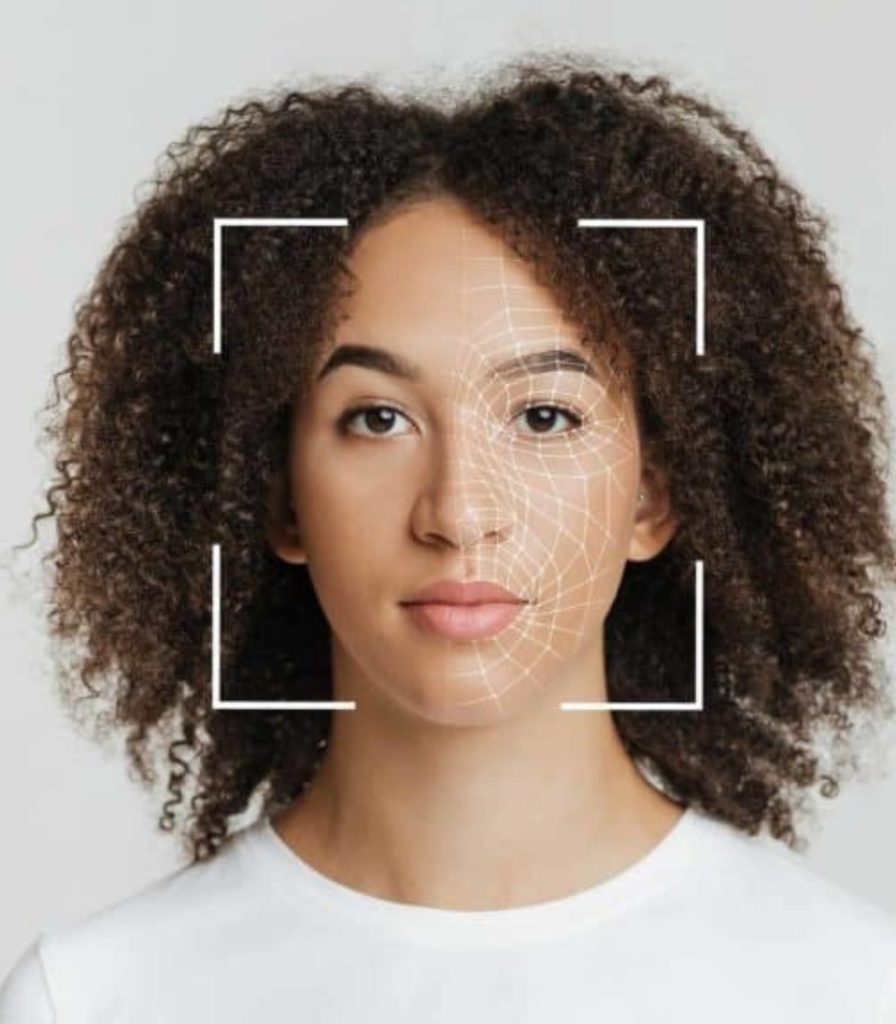 Why patients
choose our App
Designed by Experts
App was designed by our team of fully trained and professionally registered therapists and specialised doctors.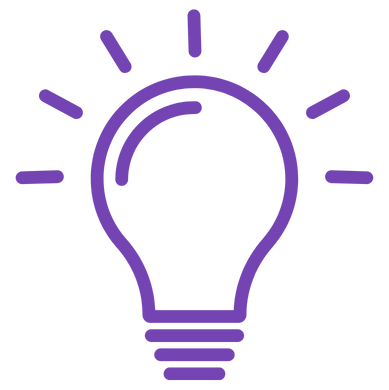 Innovative Digital Training
FaceRehab app offers digital training solutions for people living with facial paralysis to train from home at their own pace.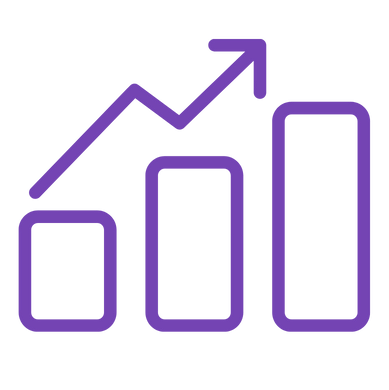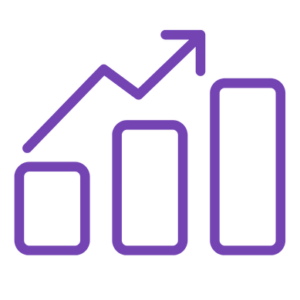 Exercises are Key
These exercises are the key for quicker recovery & stimulation of face nerves after Bell's palsy or other forms of facial paralysis.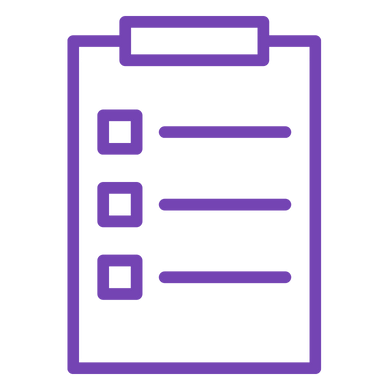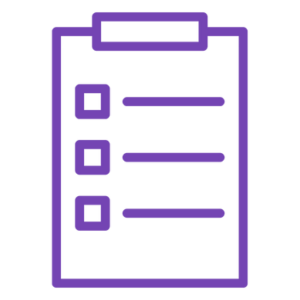 Muscle Movement Tracking
Mobile application measure performed muscle movement activity using a front camera in a smartphone.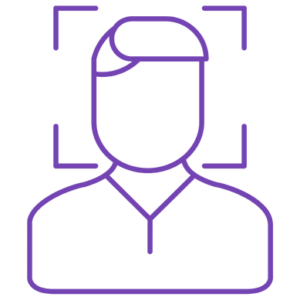 Face Asymmetry Scanning
With our face asymmetry scanning, you and your physician can track the progress of your treatment and adapt the proposed exercises.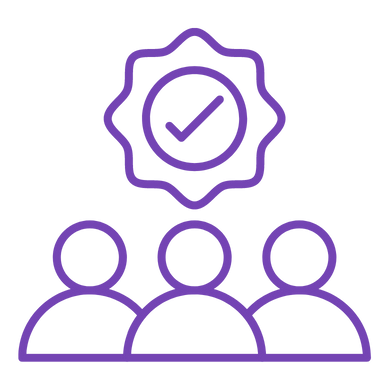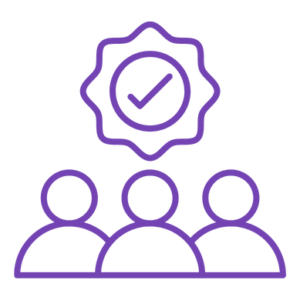 Personal Companion
By performing these simple exercises on daily basis, you can help to improve your condition and quality of life significantly.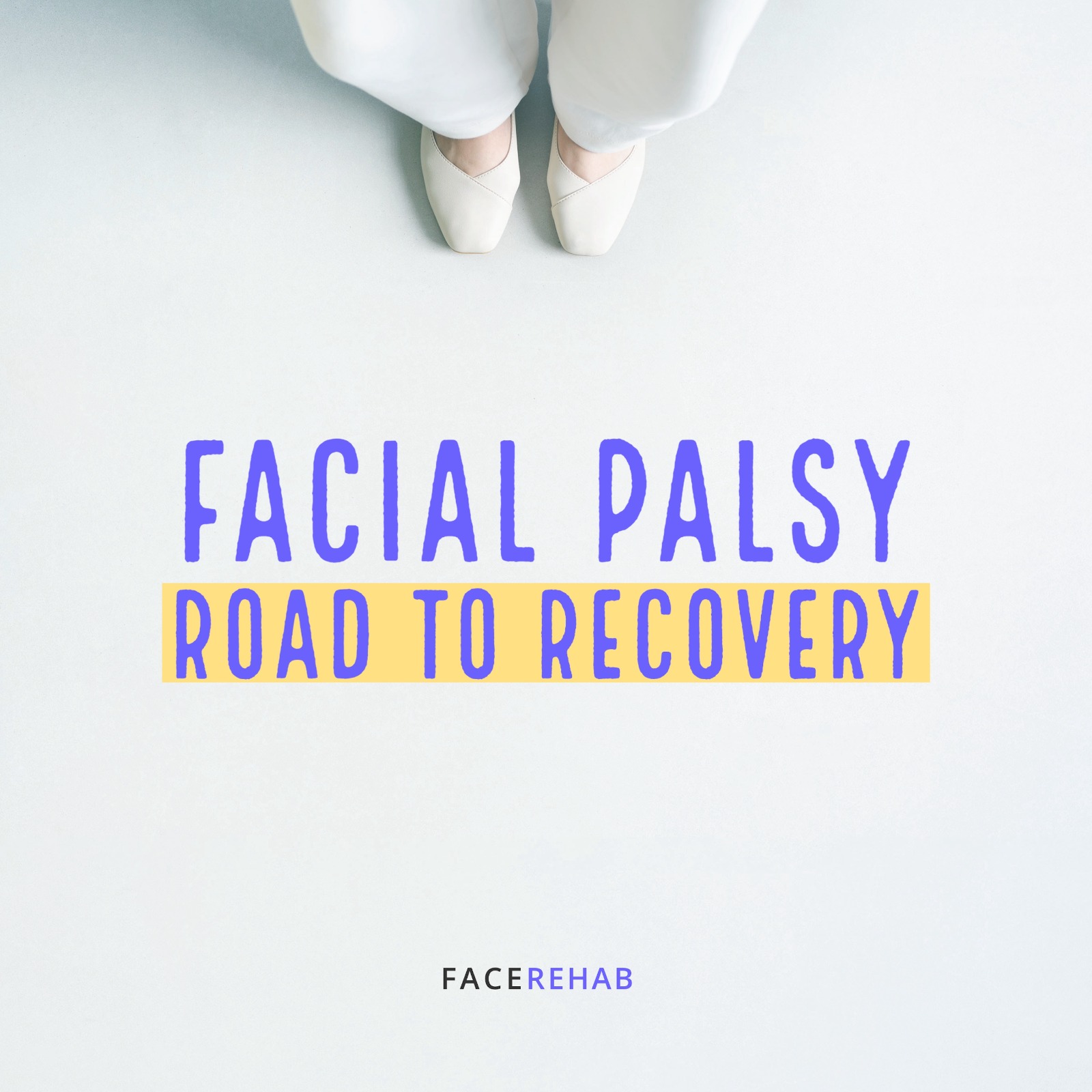 Looking for helpful advice and support on Facial palsy or Bell's palsy?
Check out this engaging podcast hosted by Veronika. In each episode, leading experts in the field, including ENT doctors and physical therapists, share practical tips for managing this challenging condition. From coping strategies to treatment options and more, this podcast is your go-to resource for everything related to facial palsy. Whether you're living with facial palsy or supporting someone who is, join the community of patients and their loved ones and start your journey towards recovery today!
Get a Free Consultation
with ENT Doctor
All Post

Facial Palsy

Tips and Tricks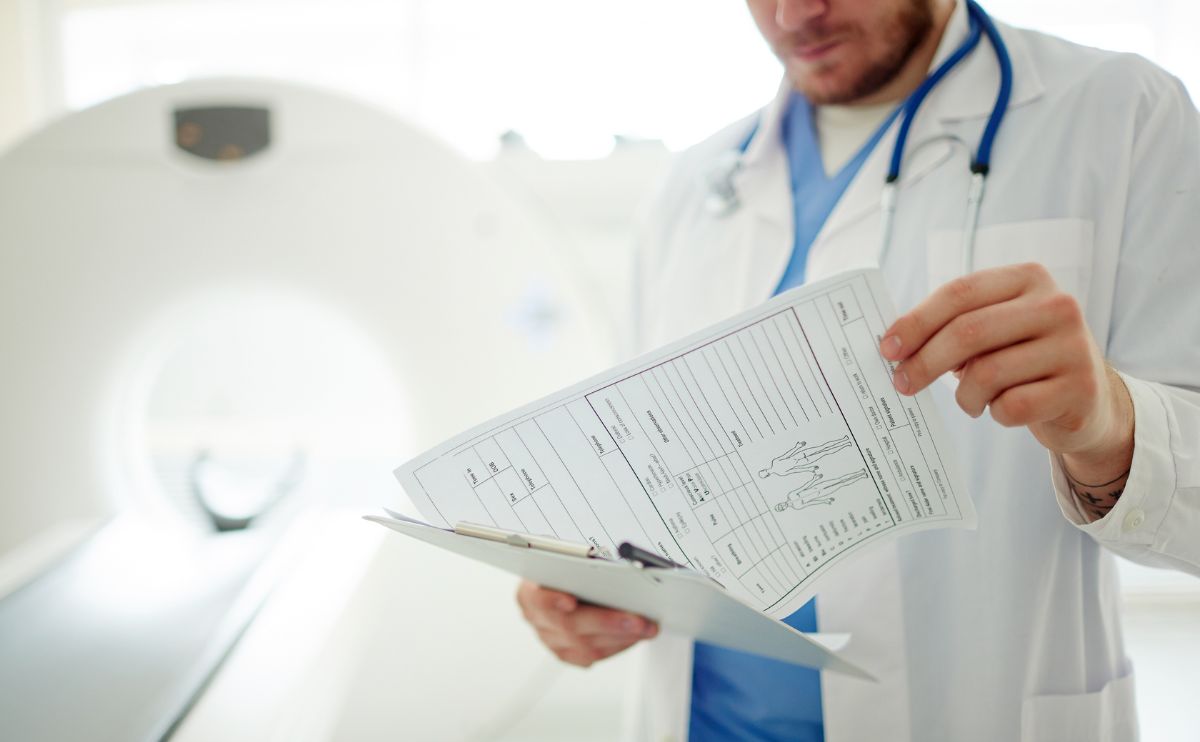 Bell's Palsy is a sudden, temporary weakness or paralysis of the facial muscles that can cause a range of symptoms such…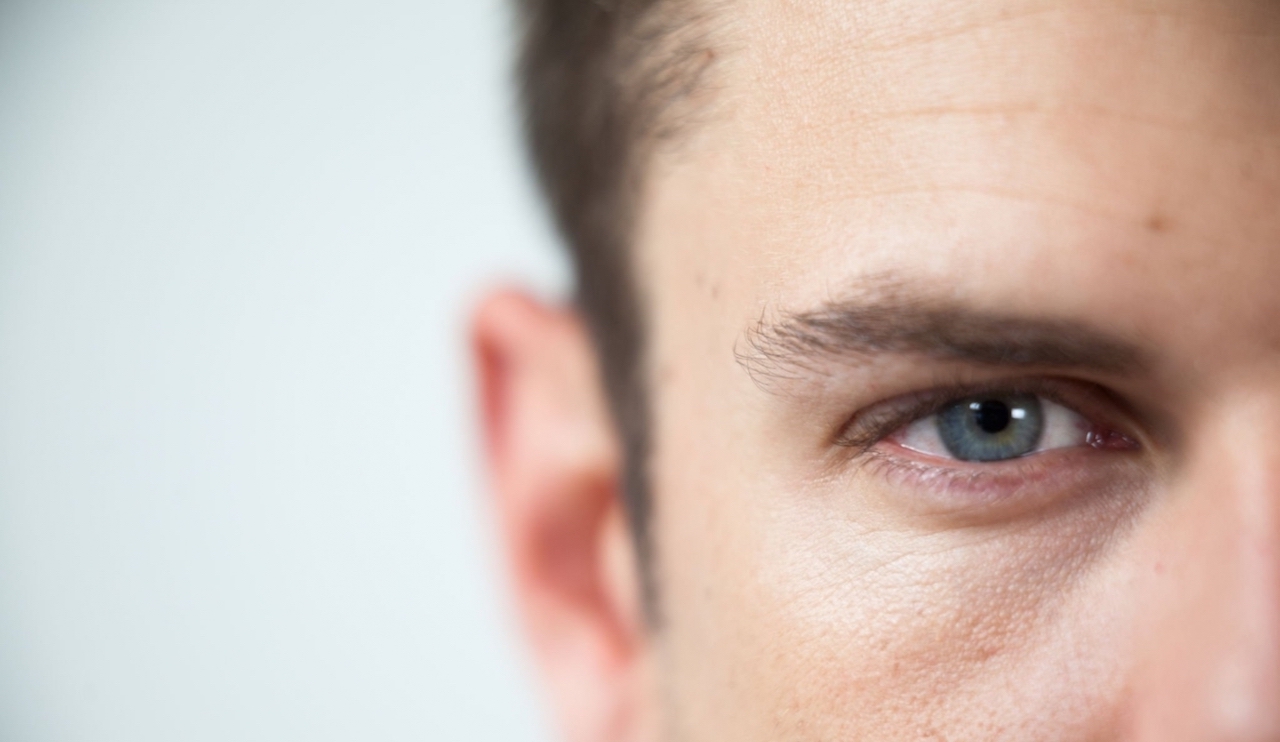 Facial palsy can be a debilitating condition, causing weakness or paralysis in the face and impacting your ability to perform everyday…
If you have been diagnosed with facial palsy, you may have noticed that your symptoms have worsened over time. This can…