At FaceRehab, we understand how important it is to access patient data in an efficient and easy-to-read format.
FaceRehab Analytics Portal allows healthcare professionals to access their records from any device, quickly and efficiently track progress over time for multiple patients, and use FaceRehab data for management or research purposes.
Moreover, it provides a comprehensive overview of patient data history and simplifies information gathering for both hospitals and individuals – boosting efficiency and providing accurate insights.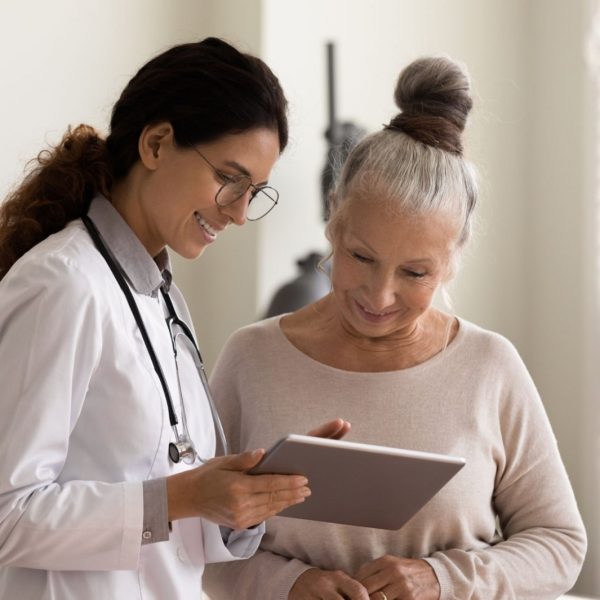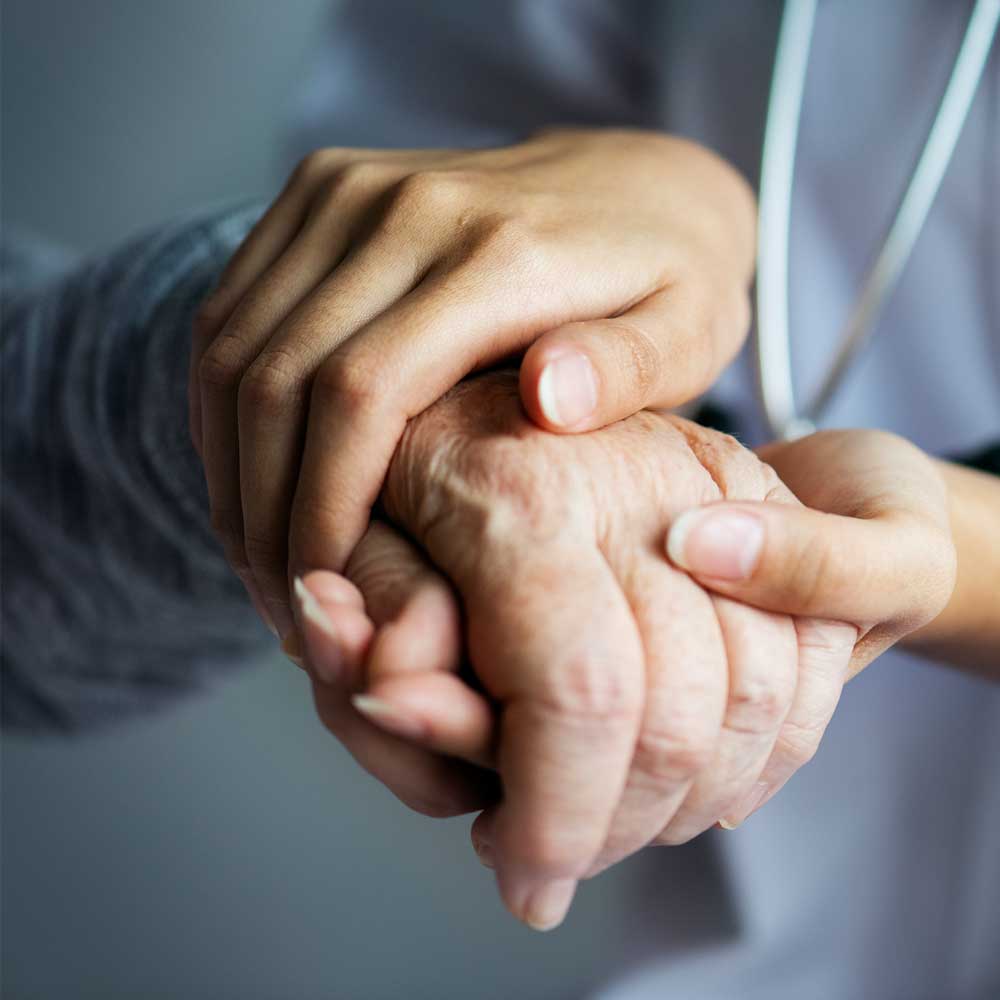 Be a Beacon of Hope: Spread the Word and Make a Positive Impact
FaceRehab is a revolutionary digital aid to help patients manage their facial health issues. We provide our members with an entire package of resources and tools they need while they face daily challenges.
The best things in life are free, right? To help spread the good and the word about FaceRehab, we'd like to offer you an advertising package that includes leaflets which you can pass out to your patients. Let's work together and make sure that those who need it have access to FaceRehab's valuable resources.